---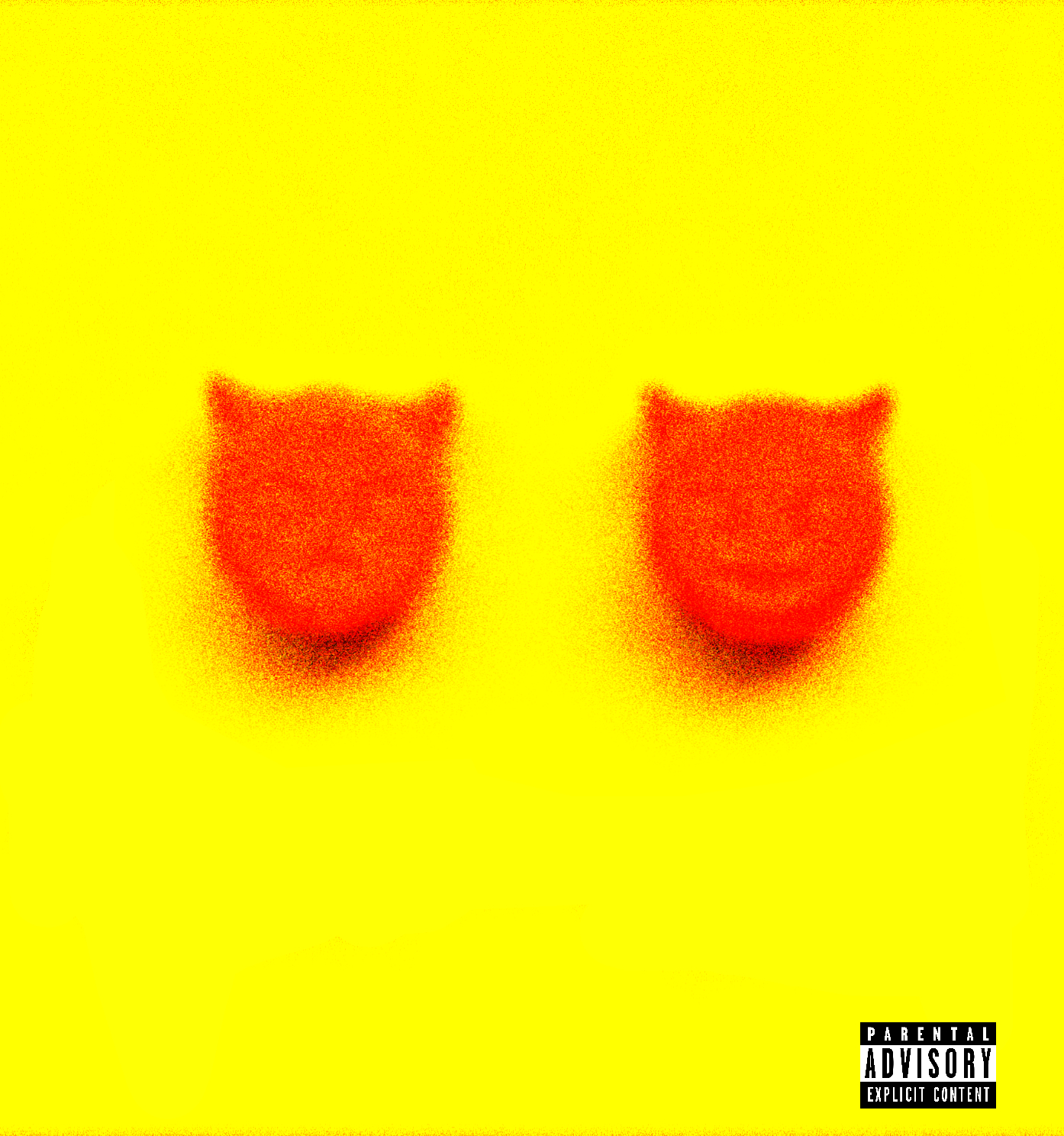 Heat
'A cold world that's why we hold heat'
Sadie Coles HQ hosted Harlesden High Street
8 - 23 OCT 2021
Emmanuel Awuni & Koyejo Oloko
---
Echo Park '92
Site specific installation at SWAB Art Fair, Barcelona
7 - 10 OCT 2021
Stacie Ant, Casandra Burrell, Joe Cool, Mandy El-Sayegh, Noah Haytin, Lawrence Hubbard, Daniel Jasper-Anum, Jasmine Monsegue, Koyejo Oloko and Linda Nwachukwu
---
This is For The Jeeps
An Interactive memorial dedicated to the lives of Aaliyah Dana Haughton and Lisa Lefteye Lopes
25 AUGUST - 17 OCT 2021
Amanda Ali, Stacie Ant, Casandra Burrell, Mandy El-Sayegh, Charlita Hall, Lawrence Hubbard, Daniel Jasper-Anum, Melle Ling, Jasmine Monsegue, Goncalo Neto, Koyejo Oloko, Eddie Otchere, Kalli Maria Teresa,Ocean Loren Baulcombe-Toppin and Yujia Wang
---
RedBack Movement
Combining movement theatre, spoken word, art and music it explores the trials, traumas and tribulations we go through as humans. Resulting in a permanent redness on your back. RedBack.
6 - 7 AUGUST 2021
Sekou Diably
Harvey Burke-Hamilton
Maia Browne
---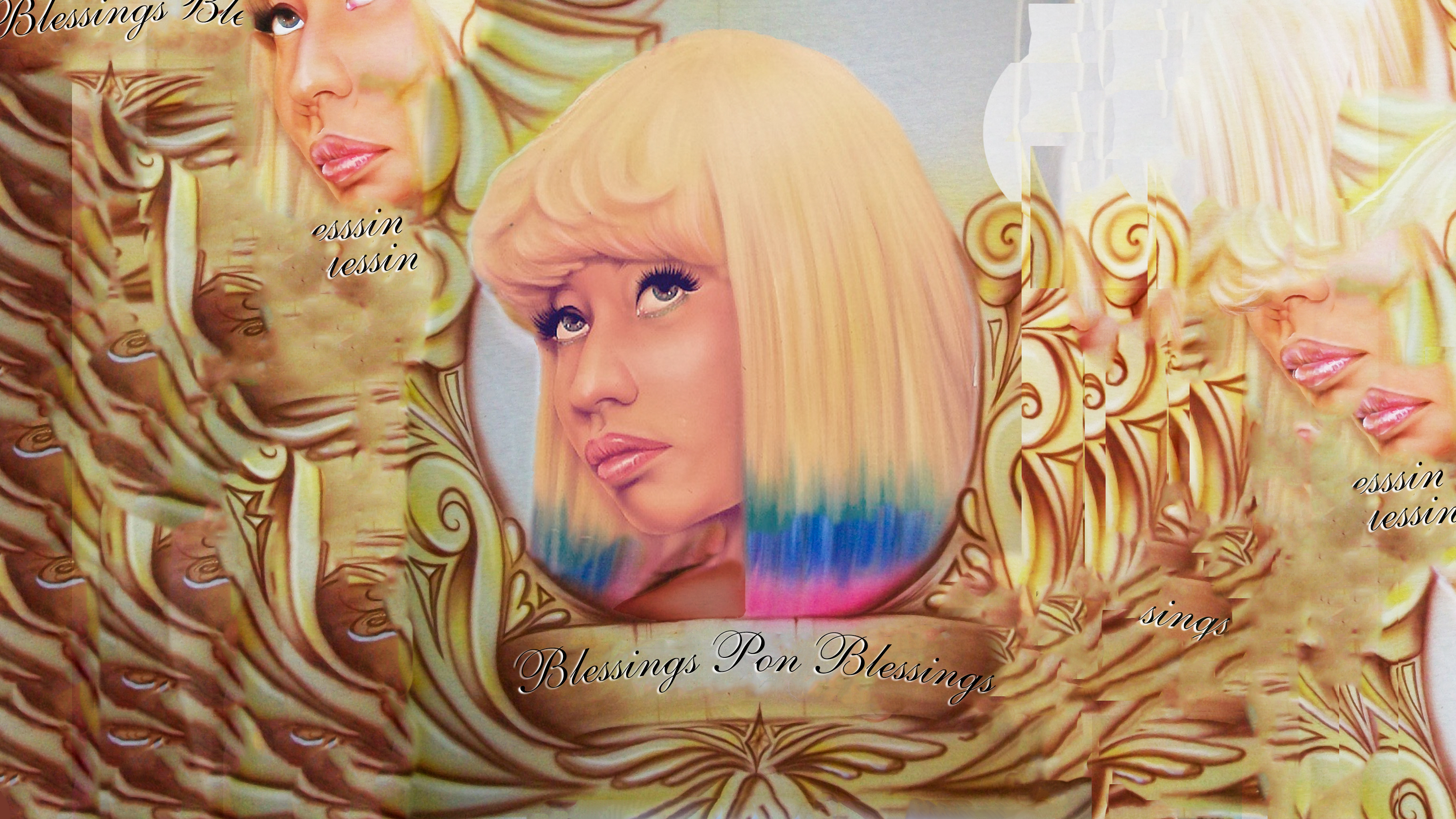 Blessings Pon Blessings
A collaborative work that pays homage to Jones' heritage as a young Black British woman, consisting of an installation, sound piece and musical performances inspired by lyrics from Mr Vegas' song, "I am Blessed."
2 JULY -
1 AUGUST 2021
Rachel Jones
---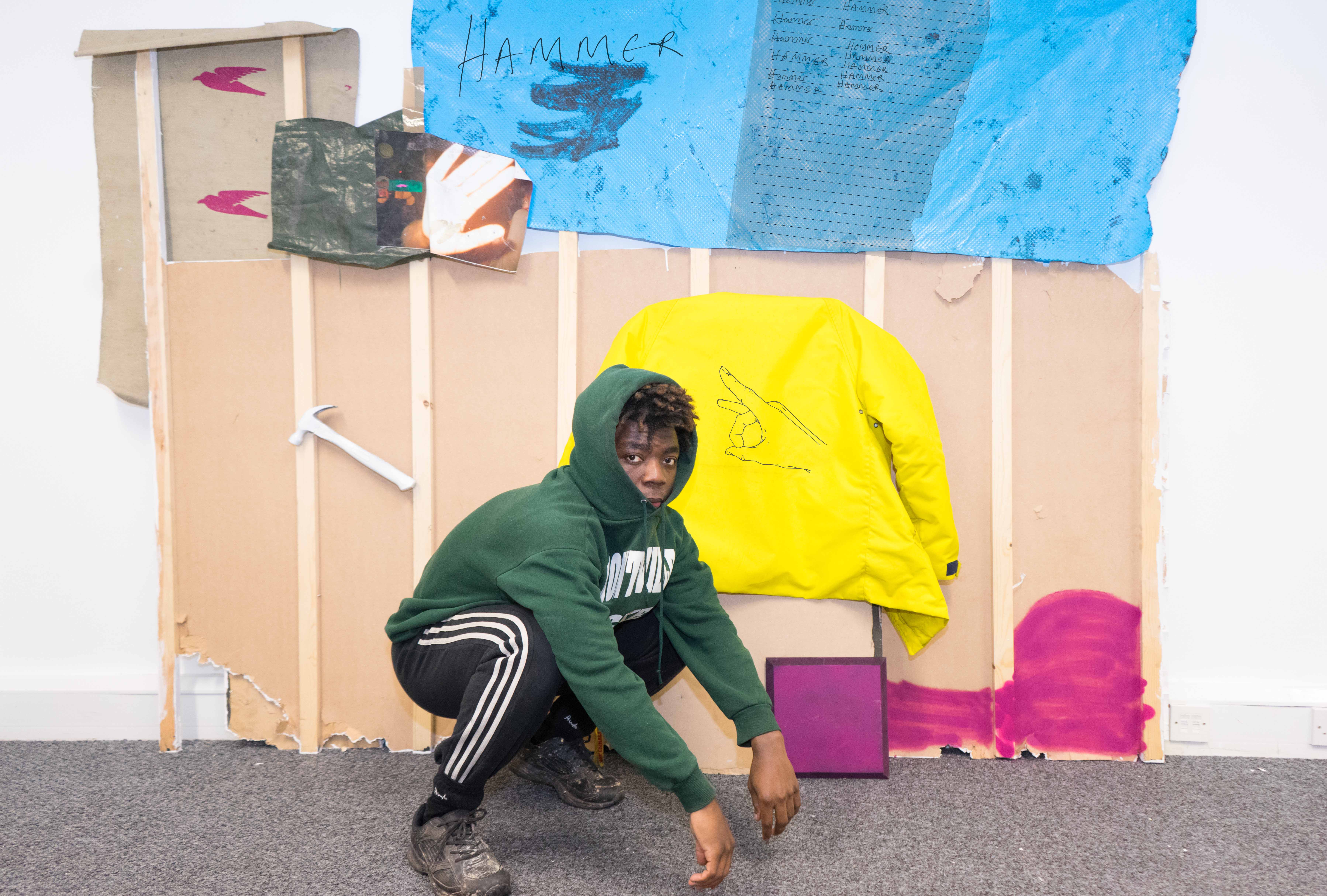 HAMMER
A solo exhibition by Emmanuel Awuni, Hammer is an operation following the stitched tracks of g, the layers of the work tracing back to the importance of Black African oral culture to deep roots of black oral culture juxstaposed with liteature and visual image. Translating the relationship between processed materia paint text
16 APRIL -
6 JUNE 2021
Emmanuel Awuni
---
GLAD YOU AREN'T HERE
The American landscape and automobiles are interpreted through the lens of a Saudi-American artist incorporating photography, installation and video into a sprawling project taking place in the main space and surrounding businesses in Harlesden.
14 FEBRUARY -
13 APRIL 2021

Samar Al Summary
---
TECTONIC INCANTATIONS
Working in the deactivated pool of offspace Underground Flower Belsize Park Gardens, Tectonic Incantations uses the tools of speculative fiction and queer optimistic dystopia to vision a regenerative future.
10 DECEMBER 2020 - 14 MARCH 2021
Ayesha Tan-Jones
---
your words will be used against us
A work in process of making and negotiating space. Mandy El-Sayegh will be in residence for two months, working on - and in - an immersive sounscape installation, bleeding into the street.
1 DECEMBER 2020 -
14 FEBRUARY 2021

Mandy El-Sayegh


---
HARLESDEN SAFARI SHOP VOL 1

Harlesden Safari Shop Vol 1: Where Do We Go From Here? is an exhibition of an ongoing discussion, exploring the engagement of art away from institutional values and framework. It symbolises a space in which complex conversation can occur.




29 JULY -
17 OCTOBER 2020

Emmanuel Awuni, Clémentine Bedos, Ibiye Camp, Farrah Riley Gray, Randa Asma Osman

---
J

UST A SMALL INTRODUCTION TO THE G-FUNK ERA
This exhibition presents work created by by some of the West Coast rap scenes' original pioneers, introducing new audiences to the artists who were behind the iconic visual representations of hip hop culture during the early to mid 90's in the US.
14 DECEMBER 2019 -
MARCH 2020
Ronald 'Riskie' Brent, Henry 'Hen Dog' Smith, Darryl 'Joe Cool' Daniels,
Chi Modu, Lawrence Hubbard, Stacie Ant, Willem Weismann, Keresztesi Botond
---
HOUSE OF TOGETHERNESS
House of Togetherness brings together four emerging artists who utilise painting or sculpture to play with reality and reshape objects and subject matter. Presented in an offsite setting, the repurposed space questions the concept of designation and reality.

7 MARCH 2020 -
4 MAY 2020

Emmanuel Awuni,Sally Kindleberg,Pascal Sender, Maximilian Siegenbruk


---
APRIL 2020

Stacie Ant, Clementine Bedos, Neckar Doll, Chloe Feinberg, Sun Woo, Avery Noyes, Ava Phen with the Estate of Glenn Young, Ayesha Tan-Jones and Twee Whistler.
---
MAY 2020
Ayesha Tan-Jones, Clémentine Bedos, Emmanuel Awuni, Mandy El-Sayegh,
Damian Griffiths,
Giacomo Serpani,
Joshua Hopping,
Randa Asma Osman
---
---