Link me at the Sound System '23
As part of Metroland Culture's Collective Rhythms
Co-curated with Chloe Austin
Private View: 26/8/23 6-9pm*
Open by appointment only book here

Harlesden High Street presents Link me at the Sound System '23 a group exhibition celebrating community and connectedness at the Notting Hill Carnival. The exhibition features contributions from Savannah Marie Harris, Lee 'Scratch' Perry, Jesse Akele, Linett Kamala, Charlie Phillips, PJ Harper and Paul Anthony Smith.

2023 marks 75 years since Lord Kitchener performed 'London Is the Place for Me' on the deck of HMT Empire Windrush as over 1,000 Jamaicans arrived in Essex - signalling the arrival of the Windrush Generation. It also marks 50 years of masquerade (mas) bands, food vendors, street stalls and sound systems at Notting Hill Carnival, one of the most visible celebrations of Caribbean culture in the UK.

These elements are now part of the definition of NH Carnival. The energetic performances of the mas bands are central to the parade. They create and sustain communities year-round as they prepare for the long weekend. Ever-evolving music genres are platformed by the sound system teams who blend well-loved classics and new music, staying relevant for every generation. Food stalls energise revellers and performers with an array of Caribbean foods and souvenir vendors sell the visual signifiers of the diverse cultures of the region.

Link me at the Sound System '23 invites artists from across the country to contribute artworks that represent their memories and imaginings of NH carnival.

*Join us for soup provided by Paul Anthony Smith and get your nails done just in time for carnival with Canelo Nails. Canelo Nails' range of handmade reusable nail wear will be available from £8 - £30 depending on length and detail. First come, first serve!


Exhibition Images



Savannah Marie Harris
Couldn't get the words out so I just danced, 2023
Oil paint, sand and marble dust
130cm x 200cm




Lee 'Scratch' Perry
Unknown found work, further information to follow



Pj Harper
Strictly Roots, 2023
polymer clay, wood, fabric, beads, resin,ceramic tiles, grout filler, silver earrings, aluminium wire, aluminium foil, miniature plastic shoes, feathers and acrylic paint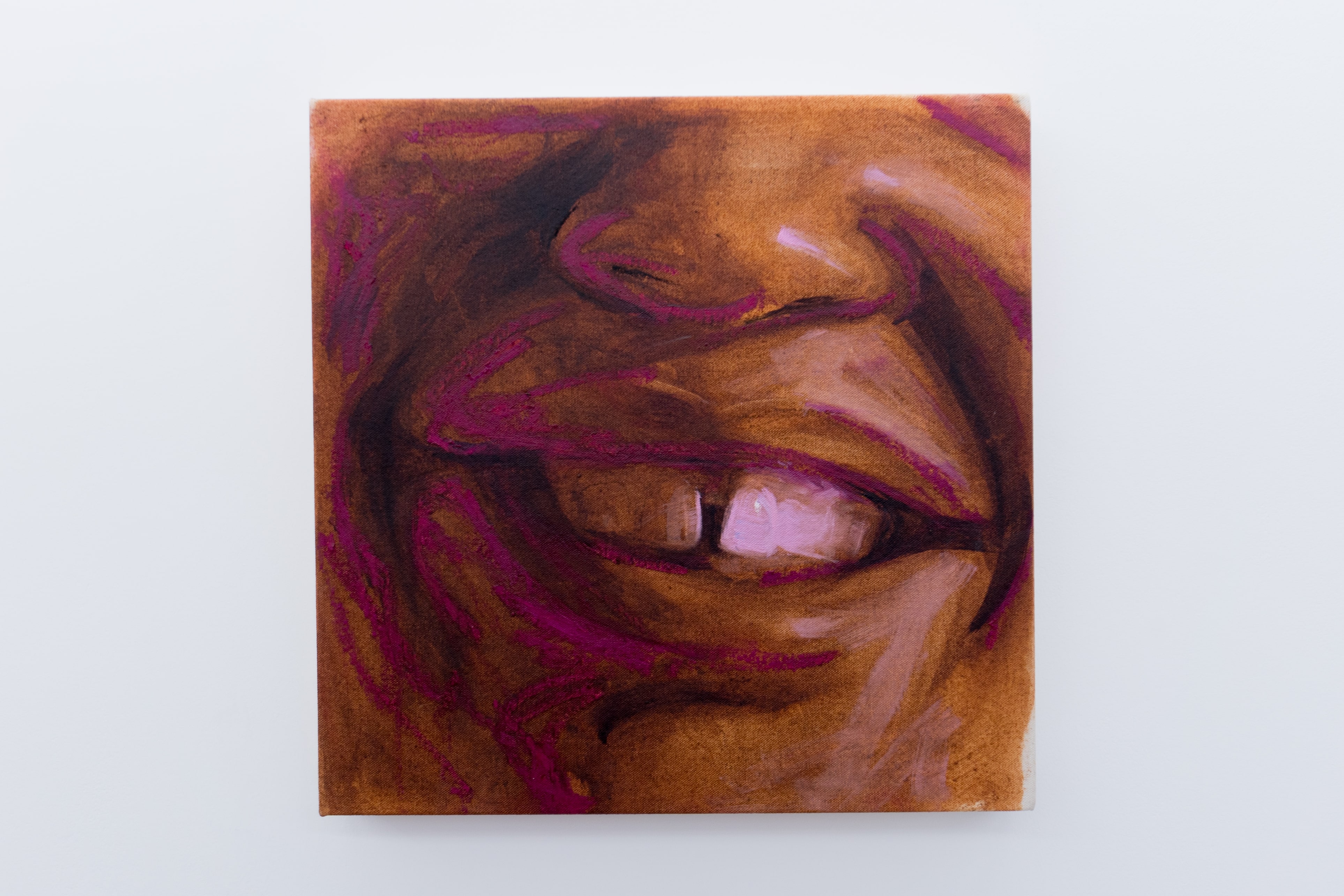 Jesse Akele
Gap Tooth, 2023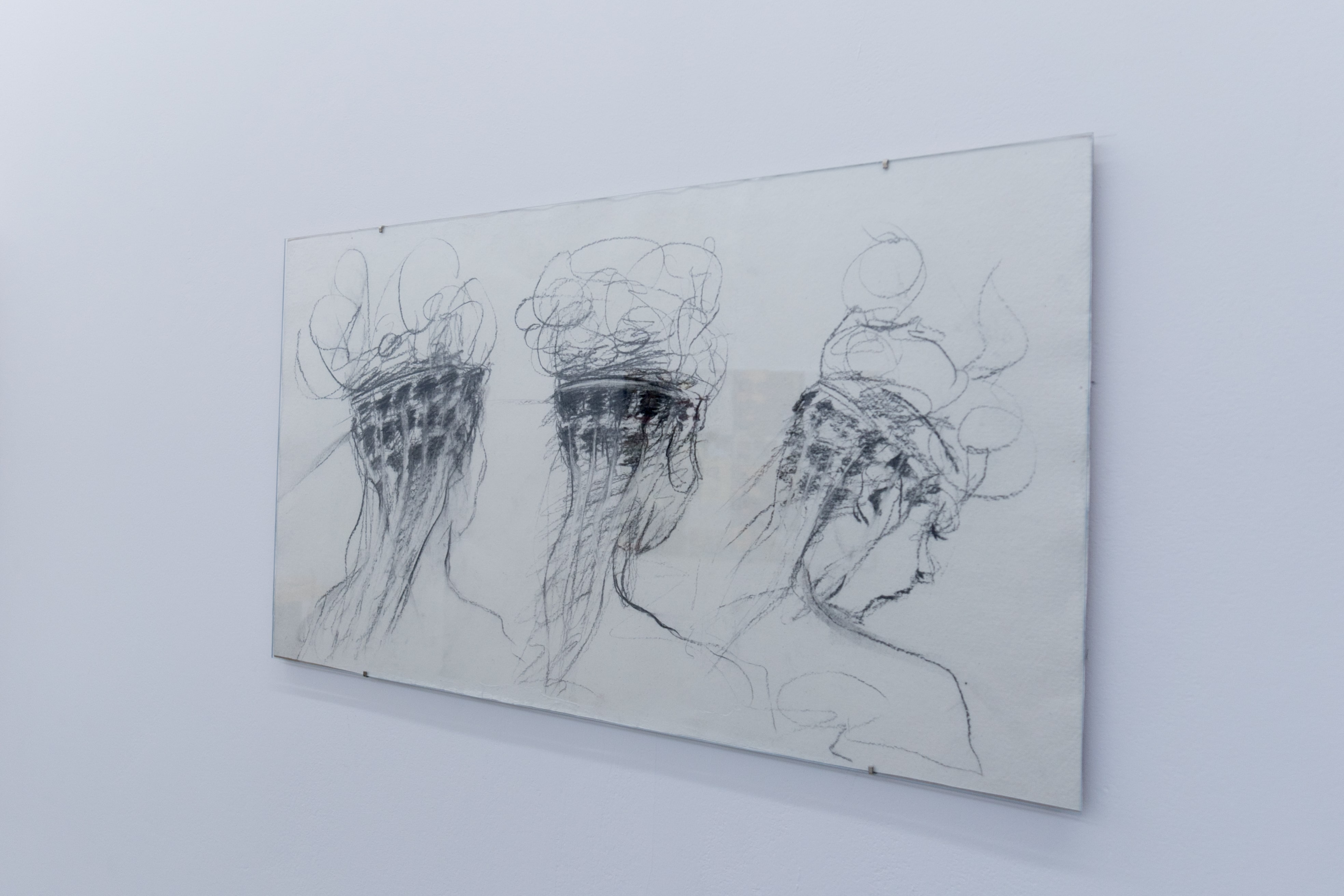 Jesse Akele
Ruby Getting Her Braids, 2023
Charcoal on paper
31 x 56.3cm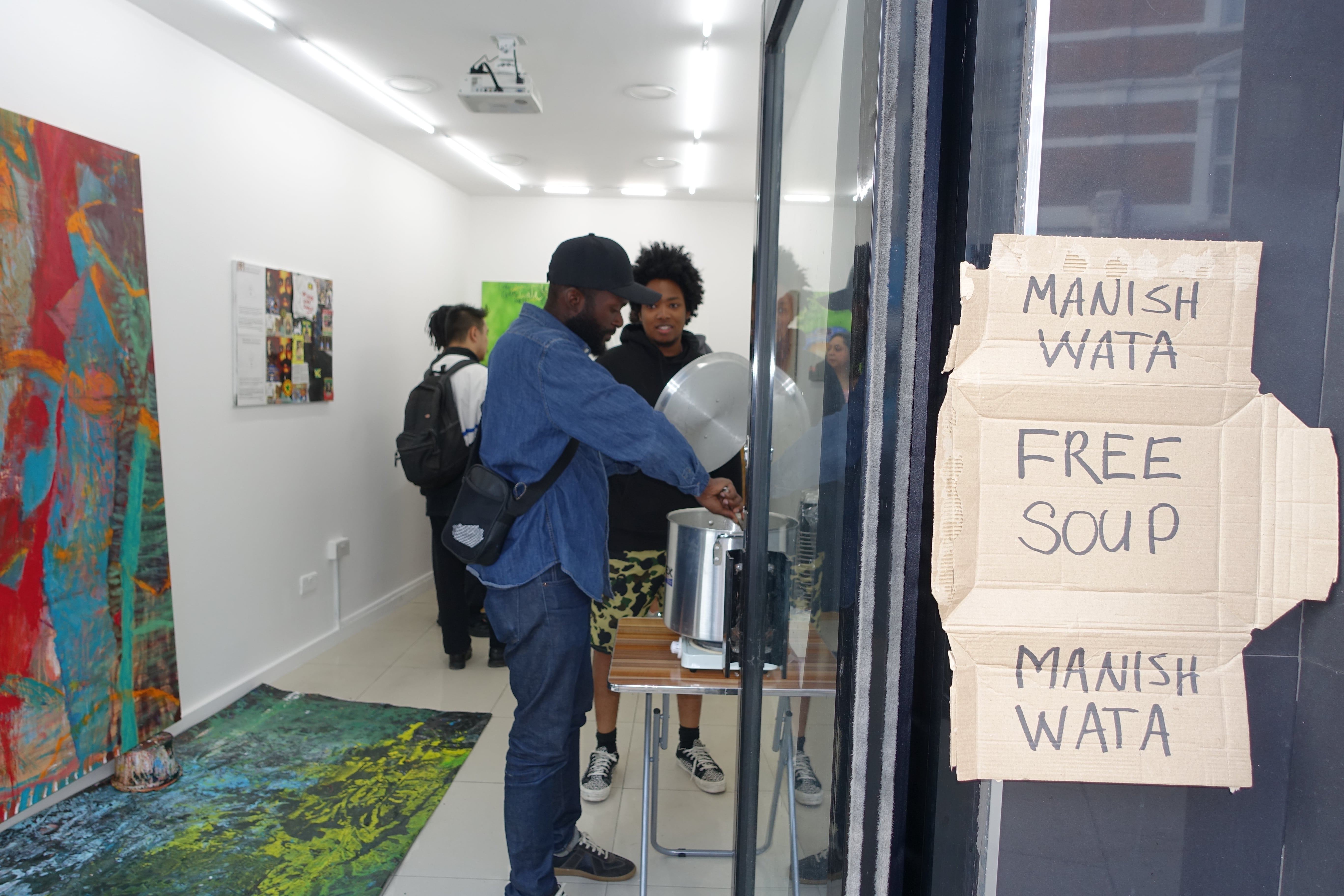 Paul Antony Smith
Manish Wata, 2023
Free soup served personally by the artist




Charlie Phillips
The First Notting Hill 'Street' Carnival, 1968
6x4 framed photograph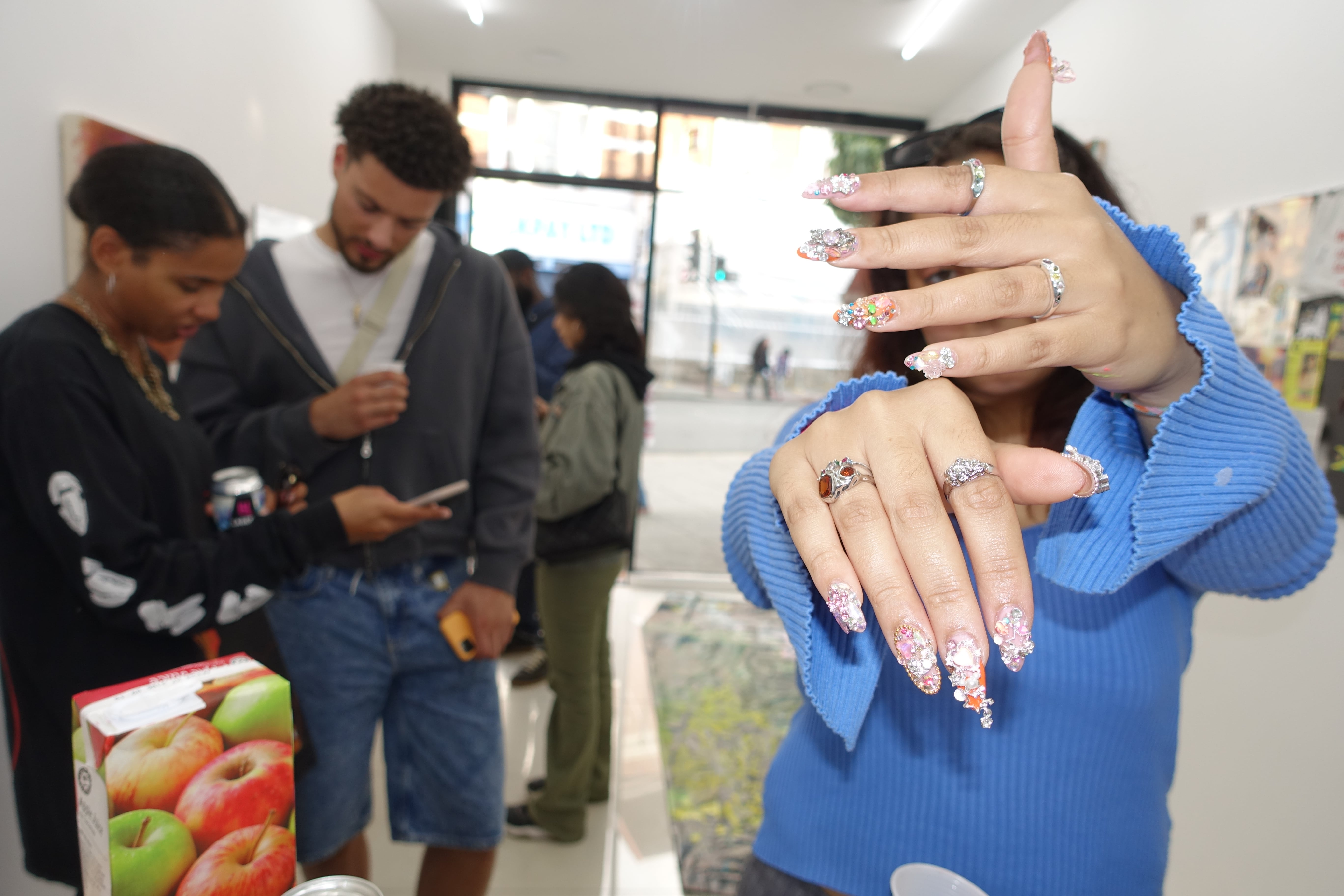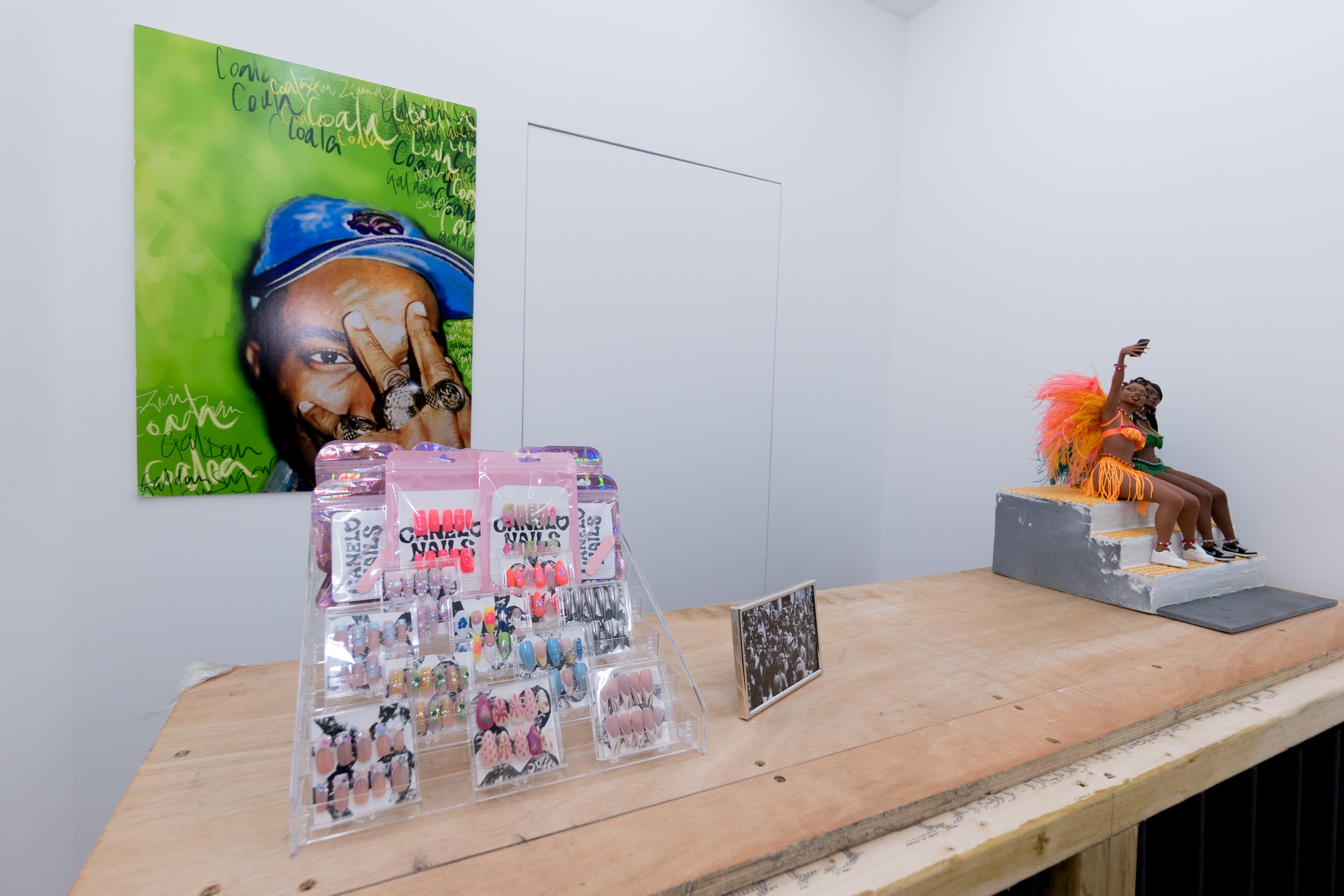 Jenny Daniela Canelo
Canelo Nails, 2023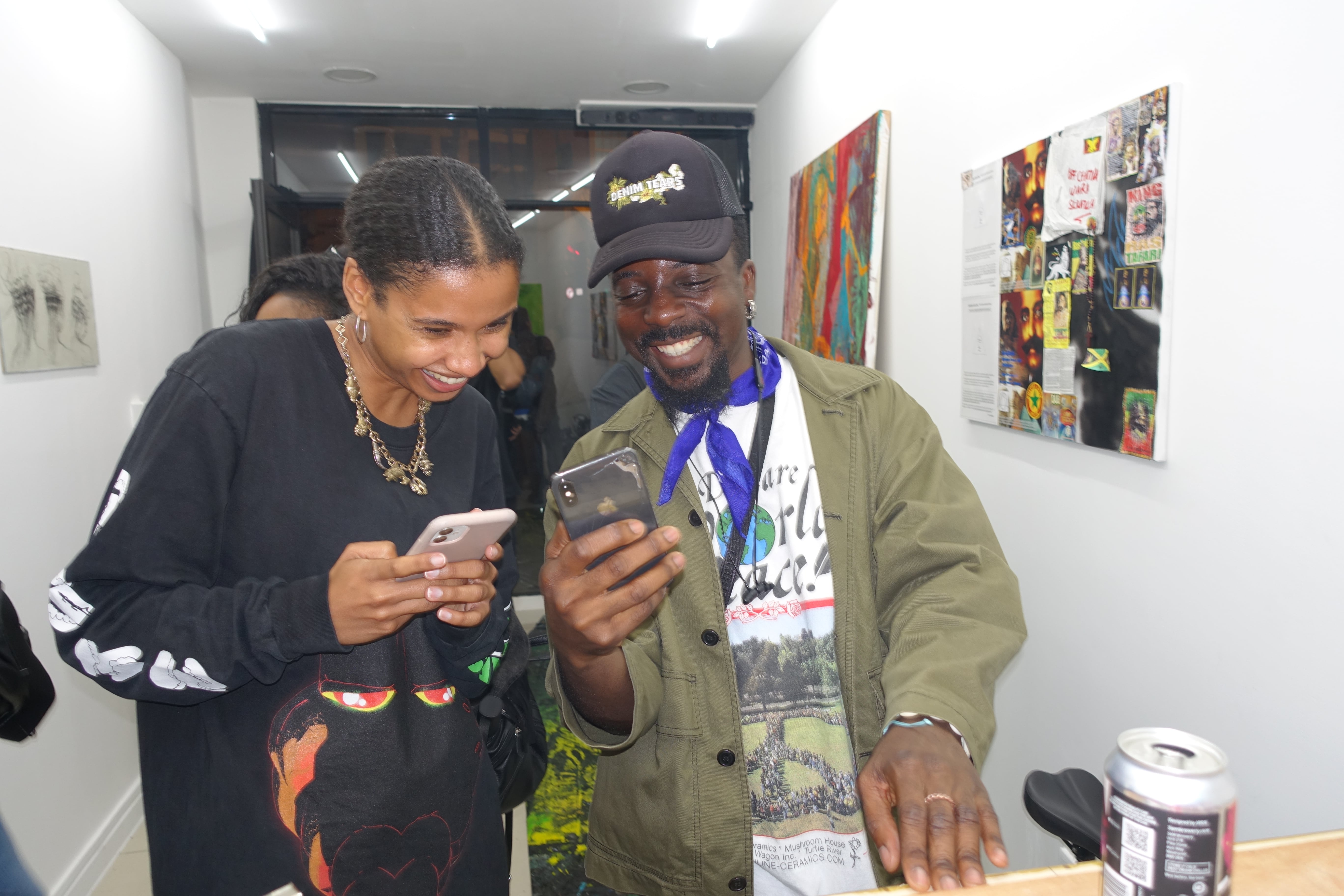 Chloe Jay Austin with Hamed Maiye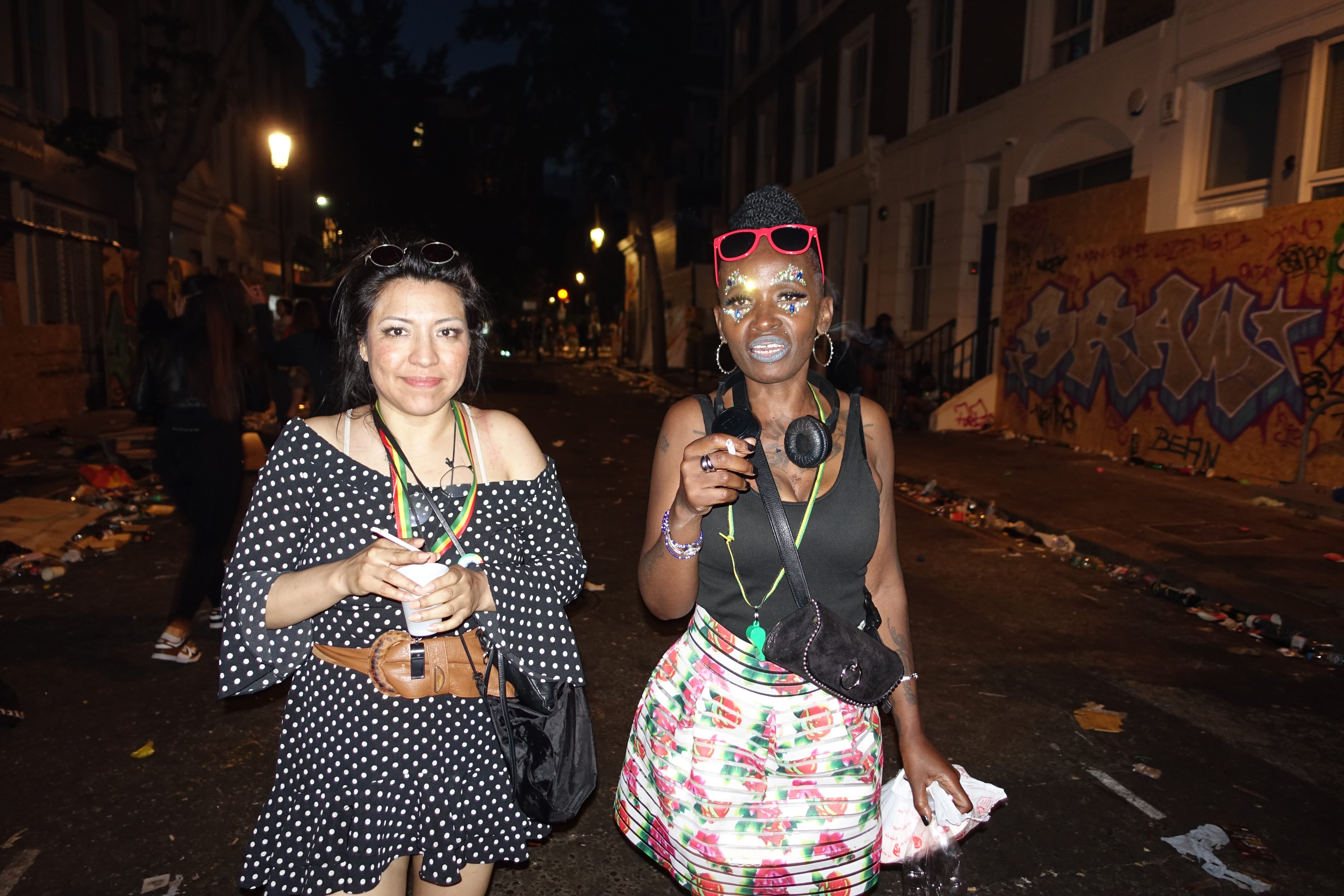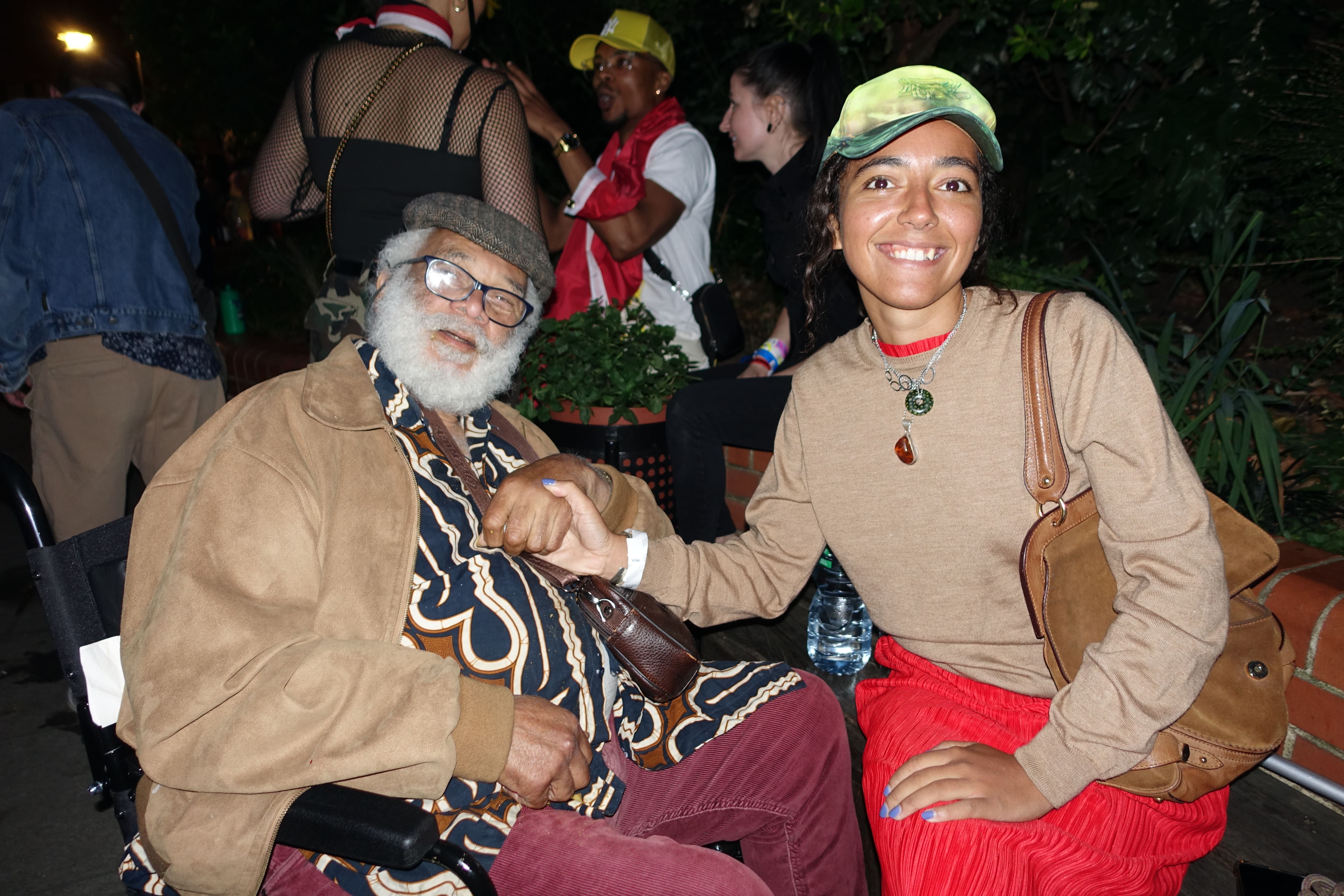 Ruby Dickson with Charlie Phillips



Artist Biographies

Paul Anthony Smith (b. 1988, Jamaica) lives and works in New York. He creates paintings and picotage on pigment prints that explore his autobiography, as well as issues of identity within the African diaspora. Referencing both W.E.B. Du Bois' concept of double consciousness and Franz Fanon's theory of diasporic cultural confusions caused by colonialism, Smith alludes to fences, borders, and barriers to conceal and alter his subjects and landscapes. Smith's practice celebrates the rich and complex histories of the post-colonial Caribbean and its people. Memory, migration and home are central to Smith's work, which probes questions of hybrid identities between worlds old and new.


Smith will share a soup at the opening of Link me at the Sound System '23. Caribbean food is sold at food stalls across the Notting Hill Carnival route. In the early years of the carnival, families who lived on the route would open their homes to their neighbours, often sharing meals with one another. Hospitality is central to social gatherings across the African diaspora, food is important as it is a symbol of respect, love and community.



Jesse Akele (b. 1995, London, UK) was born in Brixton and raised in Bradford. She trained at LAMDA and East15. She completed the MA Painting programme at the Royal College of Art in 2023. Moving frequently as a child intensified her joy for people watching and understanding how the absorption of shared psychology, culture, rhythm, and even architecture creates patterns of identity. This interest led Akele to study at theatre school. Her training and subsequent work as an actor has heavily influenced how she observes the world and interprets her subjects. As a figurative painter, Akele's work is concerned with investigating the inner life of her subjects and how this is moulded by experience. With subjects very much rooted in her world, Akele's approach to painting them is a response to the qualities she has observed them radiate. She enjoys magnifying what can be perceived to be fleeting, sometimes small, moments and making them epic. Akele's work also has a strong element of inward exploration, the paintings are nuanced with explorations of my place within the diaspora as women of mixed-race British/Jamaican heritage, as well scenes that are representative of elements of my personality and history.


Akele presents My Gap, a painting of the lower half of the artist's face which focuses on the gap between her two front teeth. In many parts of the Caribbean and Africa, this hereditary trait is revered as a beautiful feature and understood to be a signifier of wealth. Alongside this painting is a new drawing made on a recent visit to Jamaica.



PJ Harper (b. 1998, Glasgow, Scotland, UK) is an artist based in Glasgow, predominantly working in the medium of sculpture. Having studied Fine Art, Sculpture at the Glasgow School of Art he continues to build upon an extensive body of work made from polymer clay, detailing intricate renderings of the human body. His fascination with texture and the human form has culminated in a range of sculptures from busts to fuller figures, digital prints and acrylic on canvas. Harper uses his art to celebrate the black body in its entirety, inspired by his family, particularly his grandfather Paul Wynter who was Britain's second black body builder. Much of his imagery is taken from archival footage and old photographs of his grandfather and mother. Harper integrates family narratives with the diverse content he is exposed to on social media (primarily Instagram), creating interesting conversations and intersections within his practice. Ultimately his art showcases the pluralities that blackness encompasses, steering the conversation away from a homogenous portrayal of the black body in art.


Harper presents a new sculpture inspired by a casual moment of friendship and relaxation between two mas dancers.



Savannah Harris (b.1999, London, Uk) is a London based artist with Caribbean and Cuban heritage. She holds a BA in Fine Art: Painting from Wimbledon College of Arts, UAL (2020). Followed by attending the Royal College of Arts (2021–2023). Her work has been exhibited mainly in London and most recently at the Independent art Fair in New York (2023). Harris' practice can be read as a stream of consciousness that ebbs and flows into complex environments. Intuitively entangled with colours, light and textures. The act of painting becomes performative as she continuously deconstructs the space unraveling in the moment. Absorbed in the process vibrant colours bleed through, large gestural strokes dilute into muddy stains and what is left is remnants of collapsing surfaces.



Linett Kamala (b. London, UK) is an interdisciplinary artist, educator and carnivalist born in Harlesden, London to Jamaican parents. Kamala works across various disciplines including mixed media paintings, murals and DJ soundscapes. Her works are recognised by her signature style – an expressive hand script, which she refers to as 'freestyle calligraffiti'. She is credited with being one of the first girl DJs to perform at the Notting Hill Carnival in the early 1980s at a static sound system and she now develops the next generation through the Lin Kam Art Sound System Futures Programme. Deeply rooted in community empowerment, her socially engaged creative practice ranges from mentoring emerging creatives to taking up space through festival culture. She draws inspiration from oral histories, carnival culture, academic papers and Jamaican culture. Her current ongoing projects are 'Recipe for a Happy Mind' which includes raising awareness of how festival culture contributes to our wellness and 'Disya Dancehall' which celebrates the vibrancy of the 90s era of dancehall culture.



Musical icon Lee 'Scratch' Perry (1936 - 2021, Kendal, Jamaica) lived and worked between Einsiedeln, Switzerland and Negril, Jamaica. In 1973, Perry built a recording studio - known as Black Ark - behind his family home in Kingston, Jamaica. At Black Ark, Perry experimented with music production as well as drawing and painting, covering walls and vinyl covers with his sketches. Perry's production was central to the development of reggae and dub and subsequently hip-hop and electronic music genres. His music - and that of artists inspired by his legacy - is the soundtrack to Notting Hill Carnival, heard across all the sound systems.


Charlie Phillips OBE (b. 1944, Kingston, Jamaica) also known by the nickname "Smokey", is a Jamaican-born restaurateur, photographer, and documenter of Black London. He is now best known for his photographs of Notting Hill during the period of West Indian migration to London; however, his subject matter has also included film stars and student protests. His work has been exhibited at galleries including Tate Britain, Museum of London, Nottingham's New Art Exchange, Museum of Contemporary Art Detroit and Museum of the City of New York, and is also in collections at The Wedge, London's Victoria & Albert Museum (V&A), as well as the Tate.