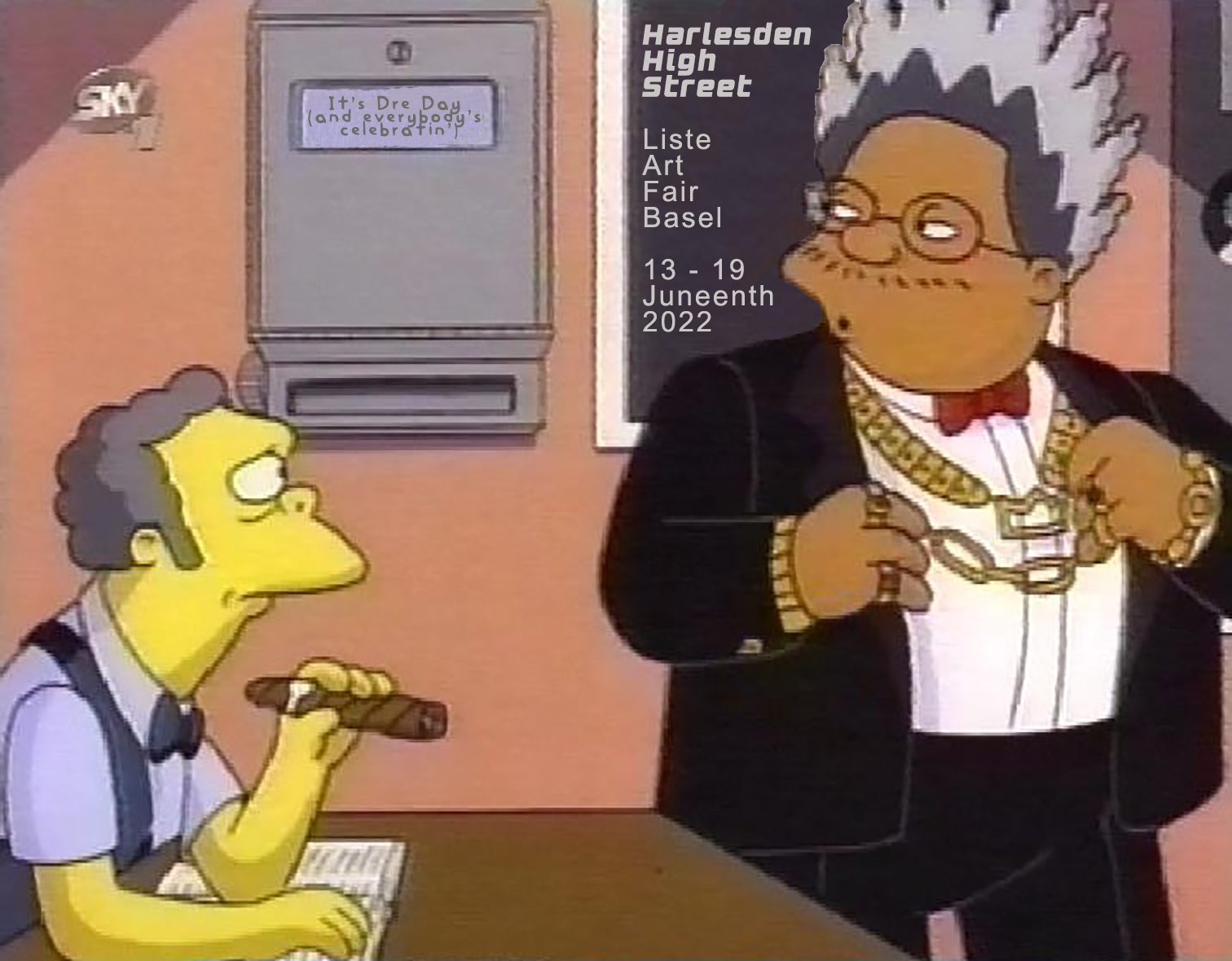 Juneteenth (It's Dre Day and Everybody's Celebrating) is a solo presentation by Harlesden based artist Andre Morgan.

On the 19th of June 2021, Juneteenth, became a federal holiday when President Joe Biden signed the Juneteenth National Independence Day Act into law. It celebrates the passing of bill of rights to abolish slavery upon which happened over a period of time, where Texas was the final state that signed on the 19th.


Morgan will present a new site specific body of work based on the North London area, Harlesden. The work will transform the seemingly mundane: people queuing for the post office, signs from a fast food restaurant and fantasies of what it would be like to work in a travel agency, when one doesn't even have a passport. In this respect, the works offer a glimpse into the artist's mind and the desire of where he wishes to be without the need to belong.


The paintings depict local black businesses and everyday life social interactions often not well documented in mainstream media. The themes relate to early aesthetics of 1980's television comedies such as Hi-De-Hi and films by Horace Ove and Franco Rossi, who produced 'The Struggle for StoneBridge' an obscure documentary about a group of young black people trying to build a community centre in Harlesden. The works explore wider topics related to global crises. For instance, the harrowing impact that the Russian invasion on Ukraine is having on African countries. Moscow's Black Sea blockade has delayed and sometimes completely halted crucial grain exports to countries such as Yemen and Ethiopia, deepening the already existing hunger crisis. More communities whose livelihoods are already compromised are facing the risk of starvation and famine.


The booth acts as an installation, presenting an insight into the mind of the illusive artist. Andre Morgan's humour is reminiscent of the late Rodney Dangerfield. As an outsider artist, his work is not constrained by artistic convention, allowing him the freedom to push boundaries and experiment with technique and process. The work is centred on gentrification and its resulting economic shifts within society. For instance, in London many black-owned businesses have been prized out and forced into redundancy and administration. Many businesses in Harlesden have managed to stand the test of time, regardless of recession and socio-economic problems within the area, testimony to how strong the community is in Harlesden and other neighbourhoods that have had a larger impact from gentrification.

The installation will celebrate the beauty of black and ethnic minority communities, whilst being wary of the complications in poverty fetishising and othering. The project will act as a celebration of this Independence, exploring the ways in which interrelated cultures have developed within working class communities and the continued struggle of all humanity living amongst world crises, despite categories of race, class or gender.


The final day of the fair will then host a special event to celebrate the 19th of June.



Hai I'm Velvet Jones
Oil, pro markers and airbrush on canvas
150 x 100cm




Wangan Midnight on a Skyline GT-R
Oil and pro markers on canvas
150 x 100cm

Inspired by Andre's favourite hobby, street racing, the artist is depicted here as a mechanic fine tuning a Nissan Skyline GTR-33. He even customised the gold plated rims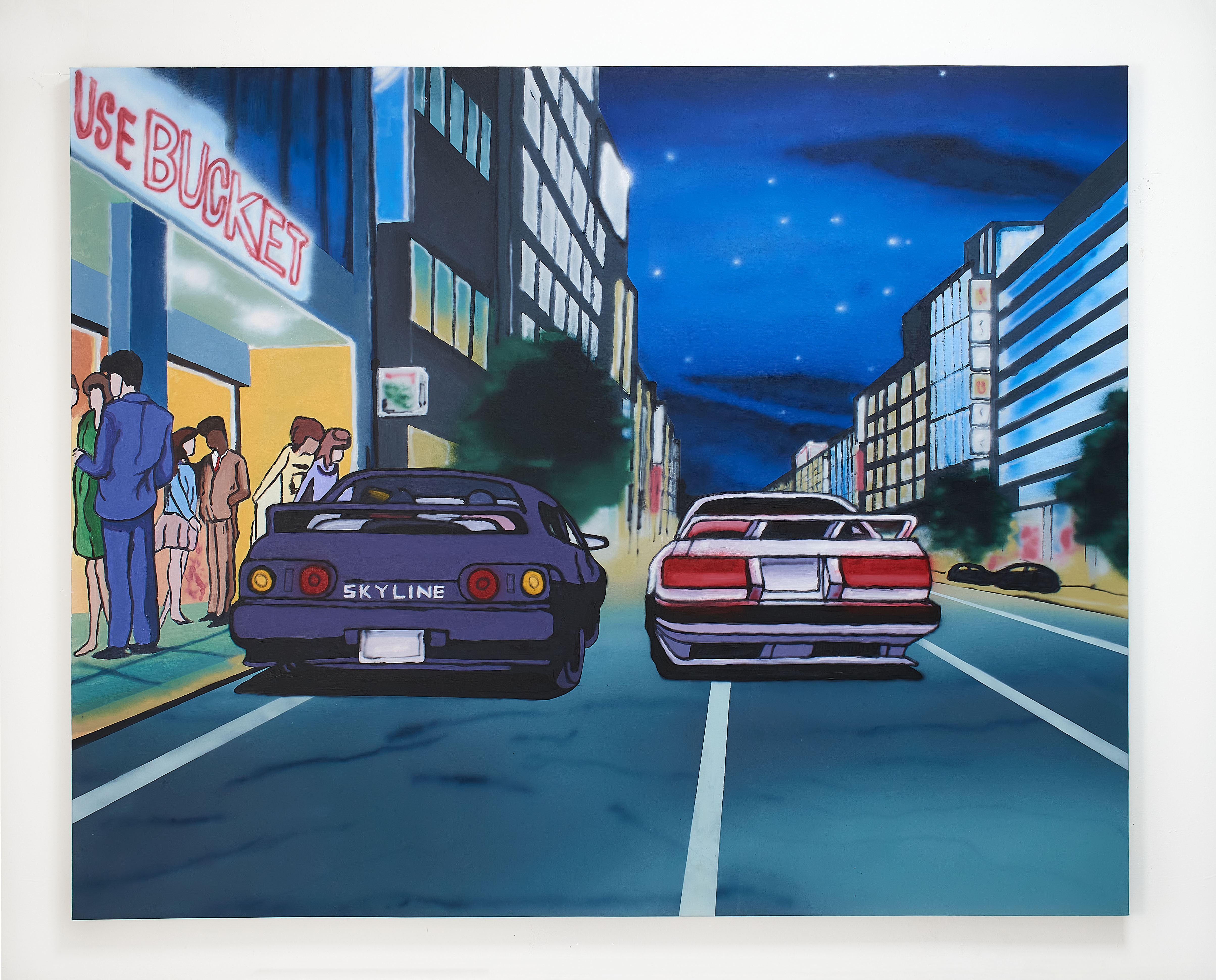 Pure Bucket on the Midnight Strip, 2022
Airbrush and oil on canvas
183x147cm




The struggle for Stonebridge
Oil on canvas
165 x 125cm




Sabrina Beauty Salon
Acrylic and airbrush on canvas
150 x 100cm




You got money for wars but can't feed the poor
Acrylic and airbrush on canvas
150 x 100cm



Juneteenth Celebration (19 June 2022) with an Intervention by Yasmine Akim
On the 19th of June, we celebrated by inviting people to enjoy some drinks and food within the booth as wel as answer a series of questions conducted by Yasmine Akim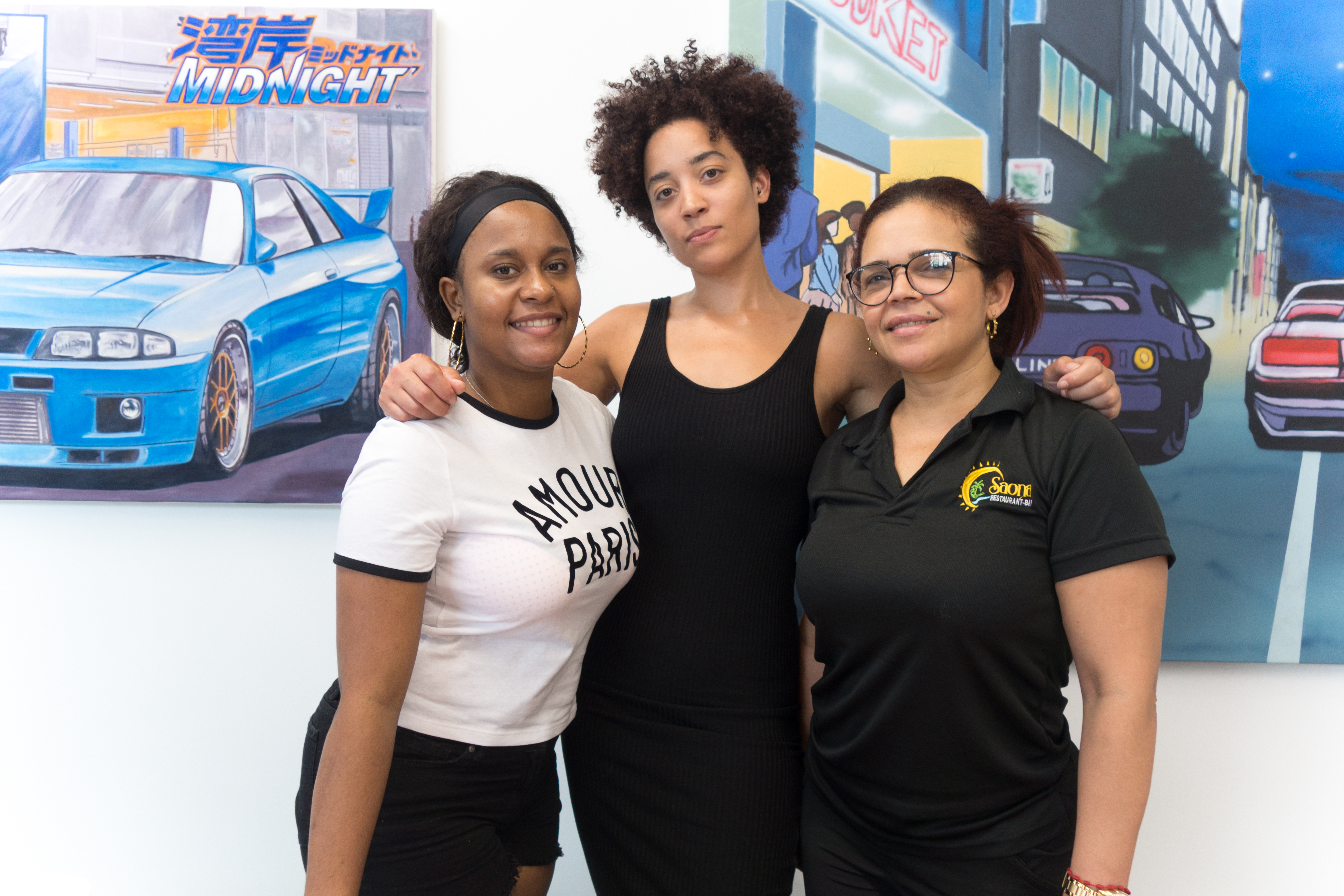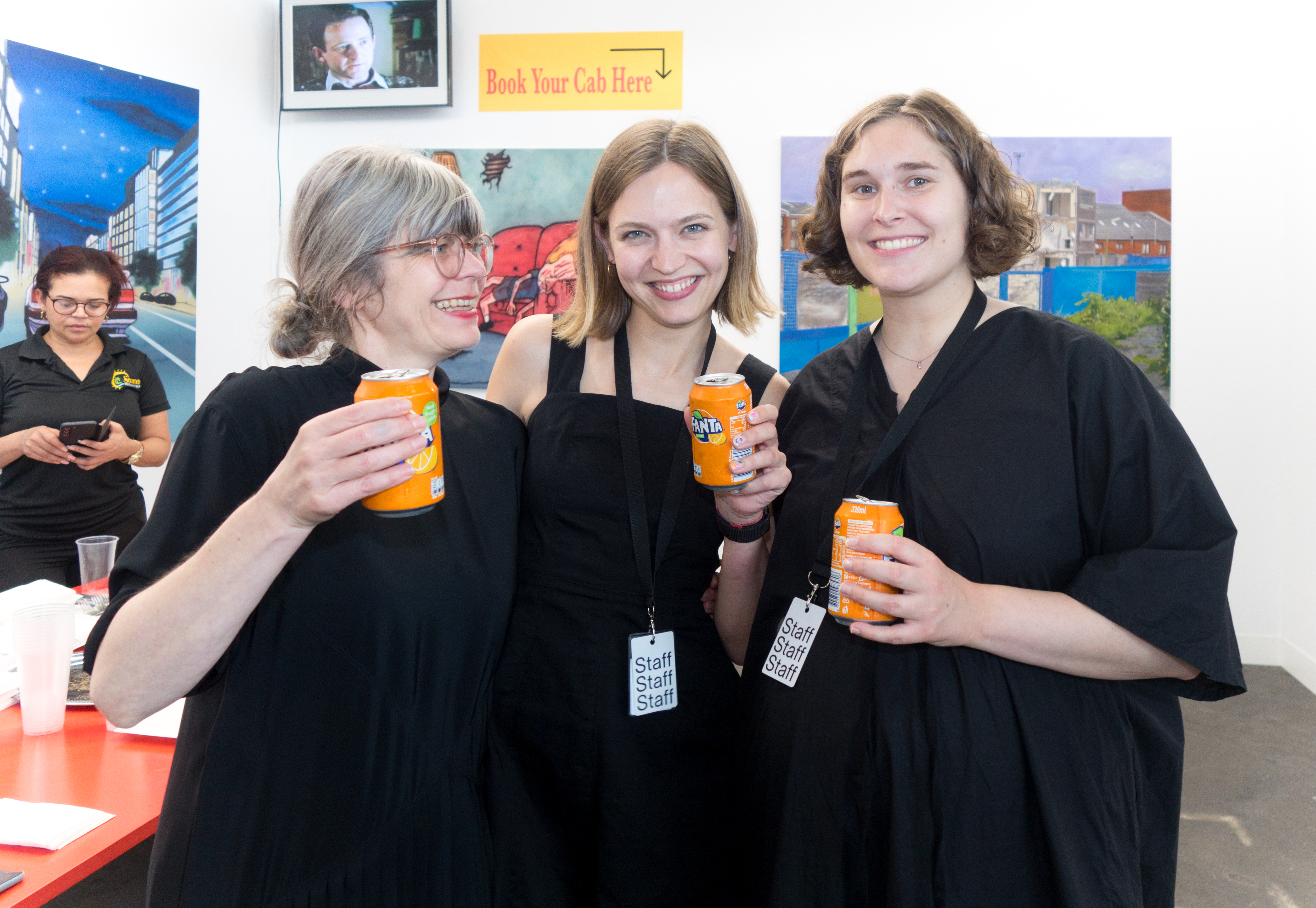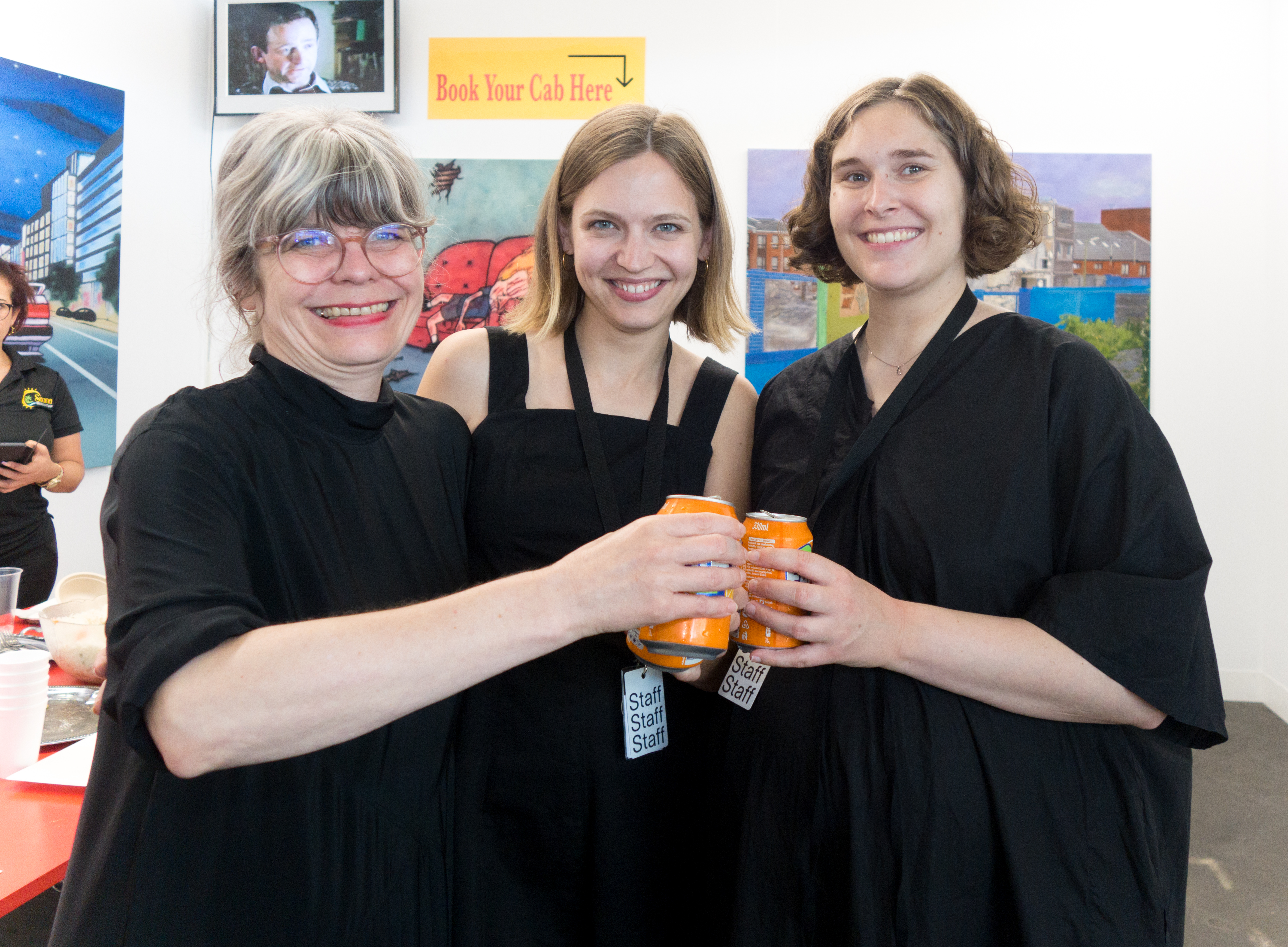 Liste team: Joanna Kamm, Tuula and Salome join for a fanta and some food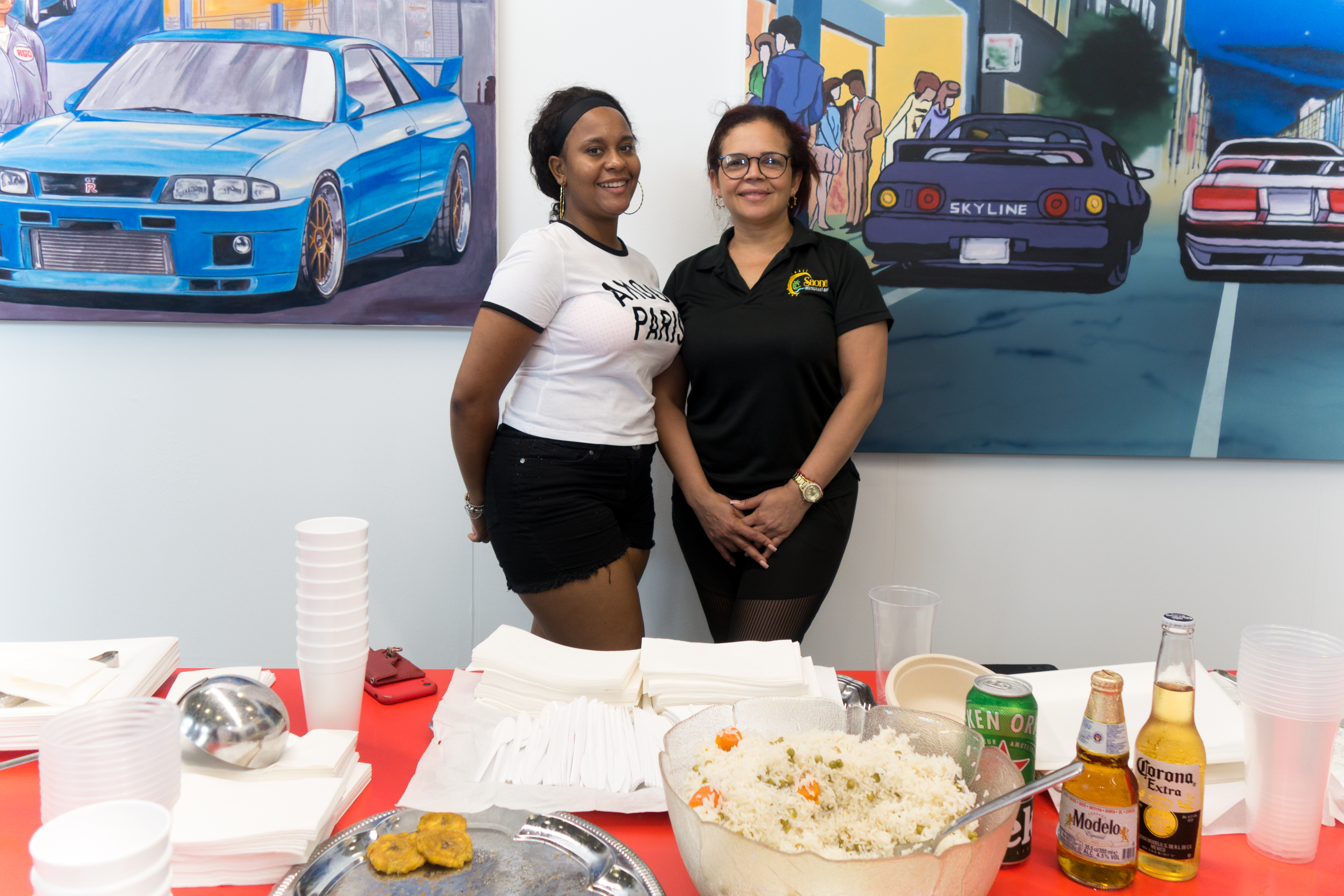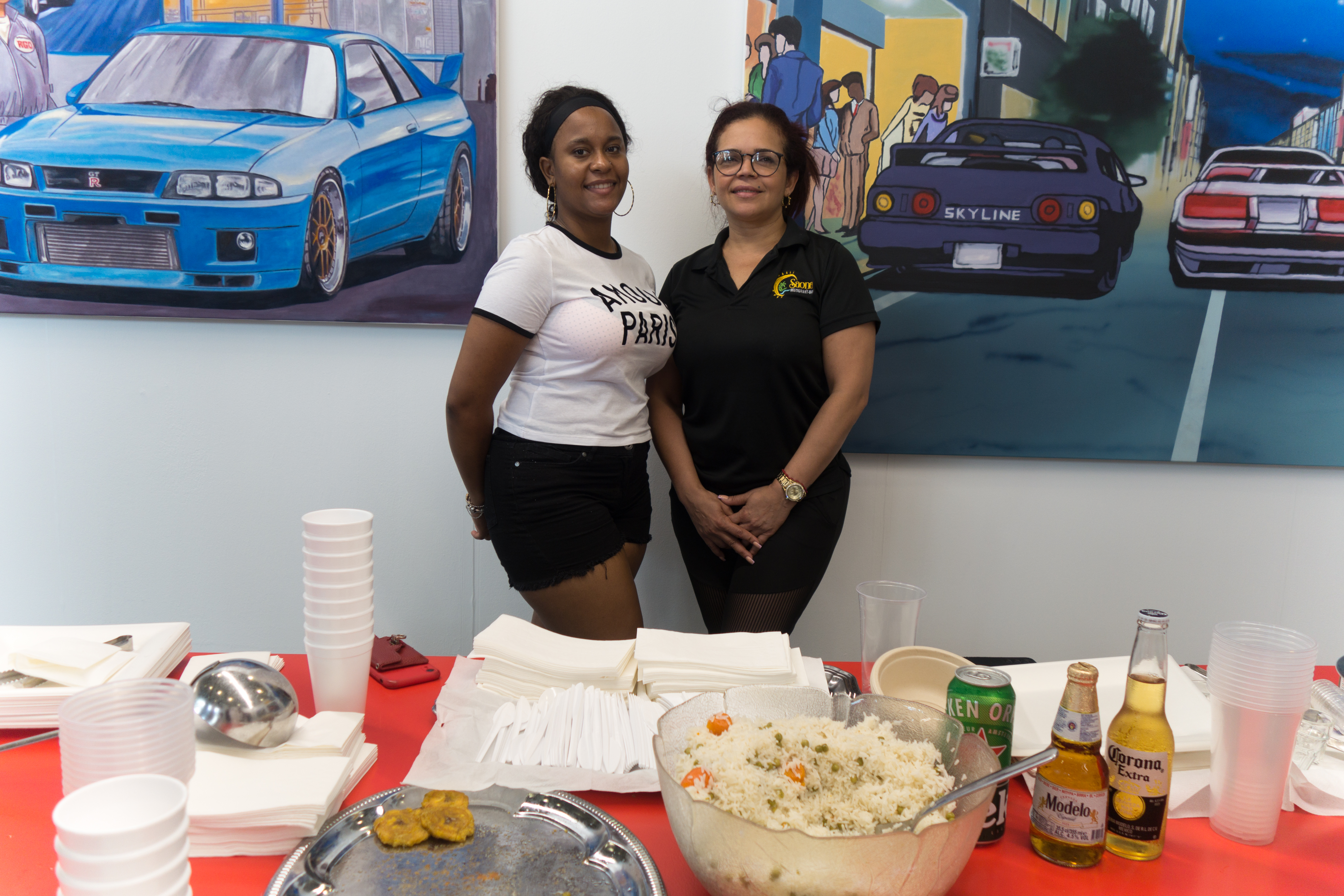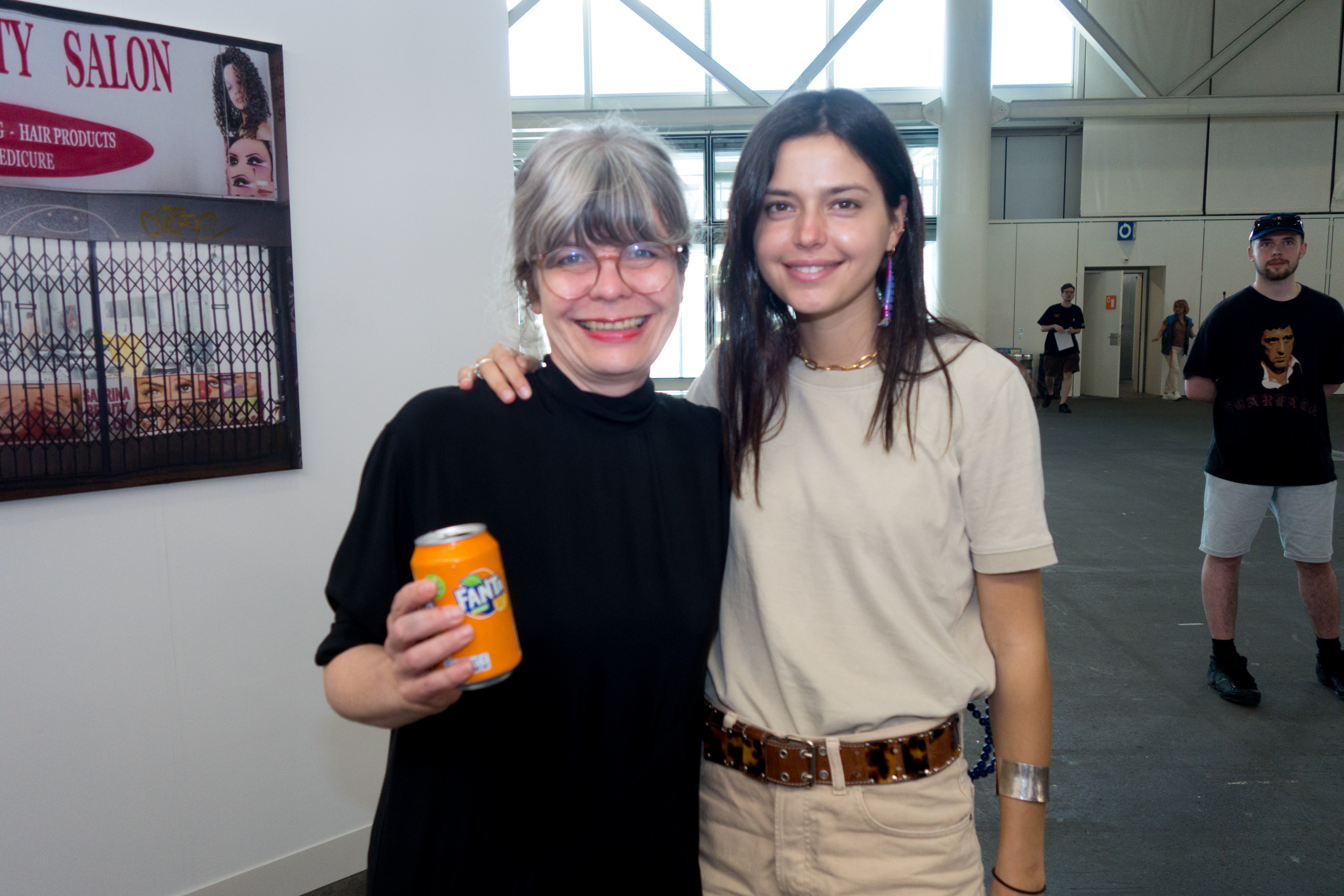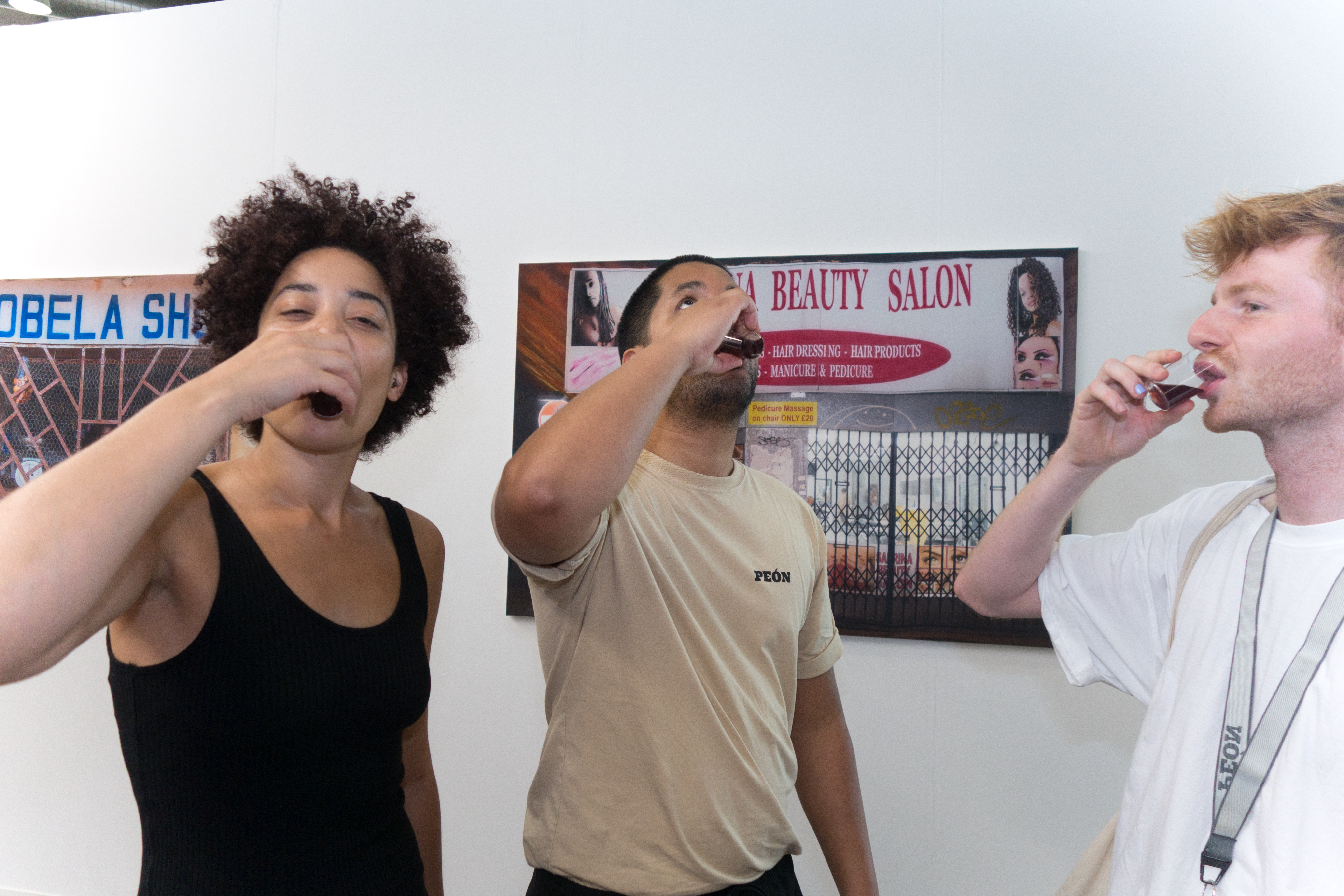 External links
Artnews: Top 5 Booths at Liste 2022
Liste Showtime