Piece of Mind
Somerset House Studios/Gallery 31
Hosting Harlesden High Street
Open 1 April - 17 July 2022


Piece of Mind is a new exhibition curated by Harlesden High Street, an art space which celebrates ungentrified neighbourhoods of London and provides resources for underrepresented artists, exploring the effects of the changing function of our intimate domestic spaces.

Curated by Lucía Ríos González and Jonny Tanna, Piece of Mind explores the effects of the changing functions of our intimate domestic spaces, where we increasingly carry out more work, social and leisure activities.

Presenting a range of multi-media works from Ocean Baulcombe-Toppin, 雅 YA + Casandra Burrell, Farrah Riley Gray, Tyreis Holder, KO___OL and Anna Sebastian, the exhibition draws its focus on the bedroom, a space which is often the main environment for these activities.

Abstractly evoking a suspended instance inside the mind of an individual, a hypothetical worker of late capitalism, the show seeks to unpack how a space once intimate, private and familiar, can become increasingly contested by outside influences, from long working hours and temporary contracts to virtual social currency, warping the divisions between productive and resting times.

As these boundaries increasingly blur, Piece of Mind explores the challenge of true rest - or peace of mind - and its psychological effect, as our minds are increasingly required to compartmentalise our lives in a way our spaces no longer can.



Farrah Riley Gray
We felt seen today, 2022
Woven synthetic hair



Tyreis Holder
For Ti, 2022
Tufted rug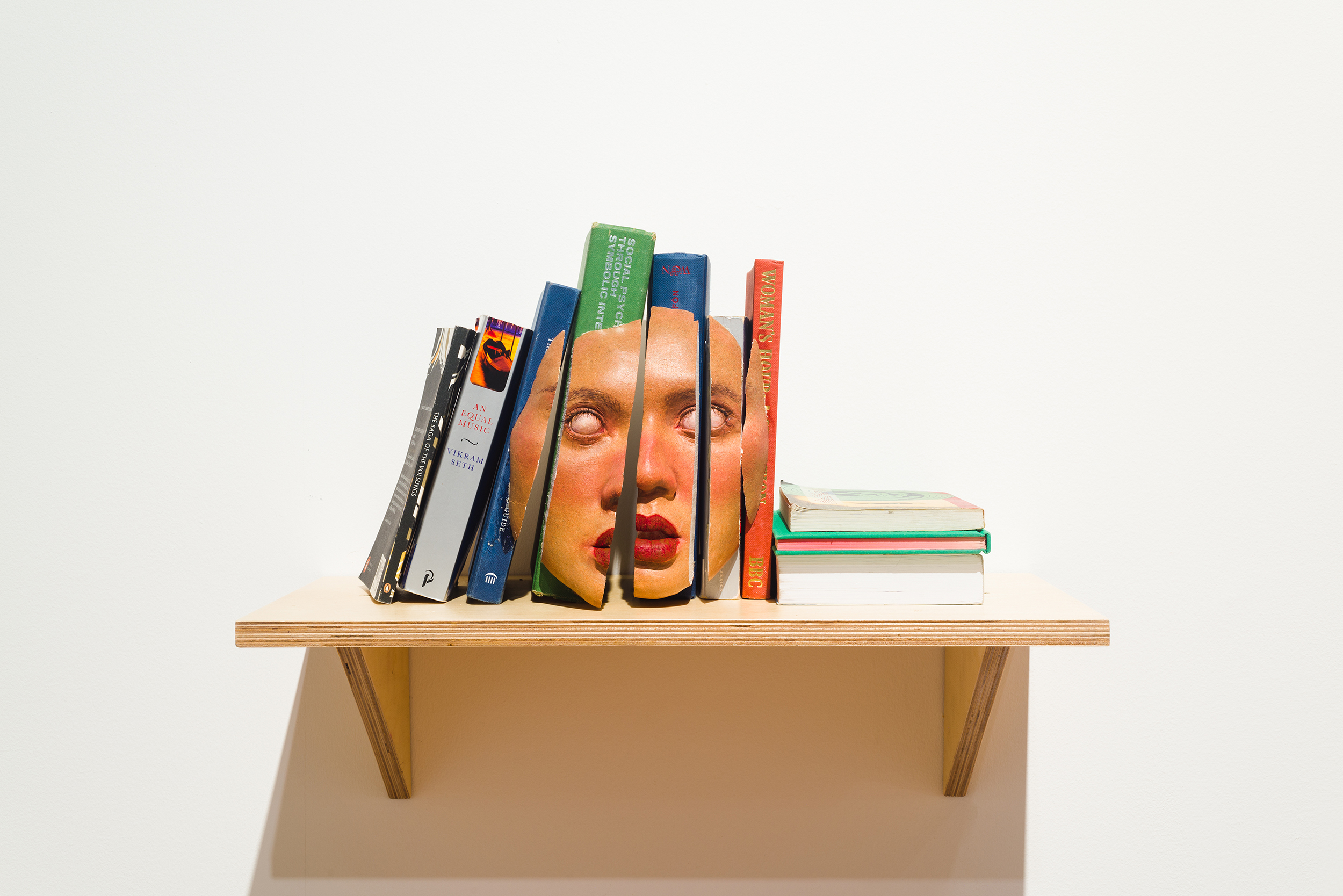 雅Y A
0612181712, 2021
Plaster cast on books



Ko____oL
Violent prayers, 2022
Mixed Media




Cassandra Burrell & 雅Y A
Chanika, A Funeral Parade of Flowers, 2022
Airbrush on leather Jacket
Female Large




Tyreis Holder
Foolishness Follows Feet, 2022
Tufted Nike air trainers



Ocean Loren-Balcombe Toppin
blessedwithcarribbeansunlight.com, 2022
Holographic projector and mirror

Opening Night


Nina Porter with Ruby Dickson



Ocean Loren with her Somerset house Studios mentor



Lulu Wang and Rieko Whitfield



Inntya with Bo Beep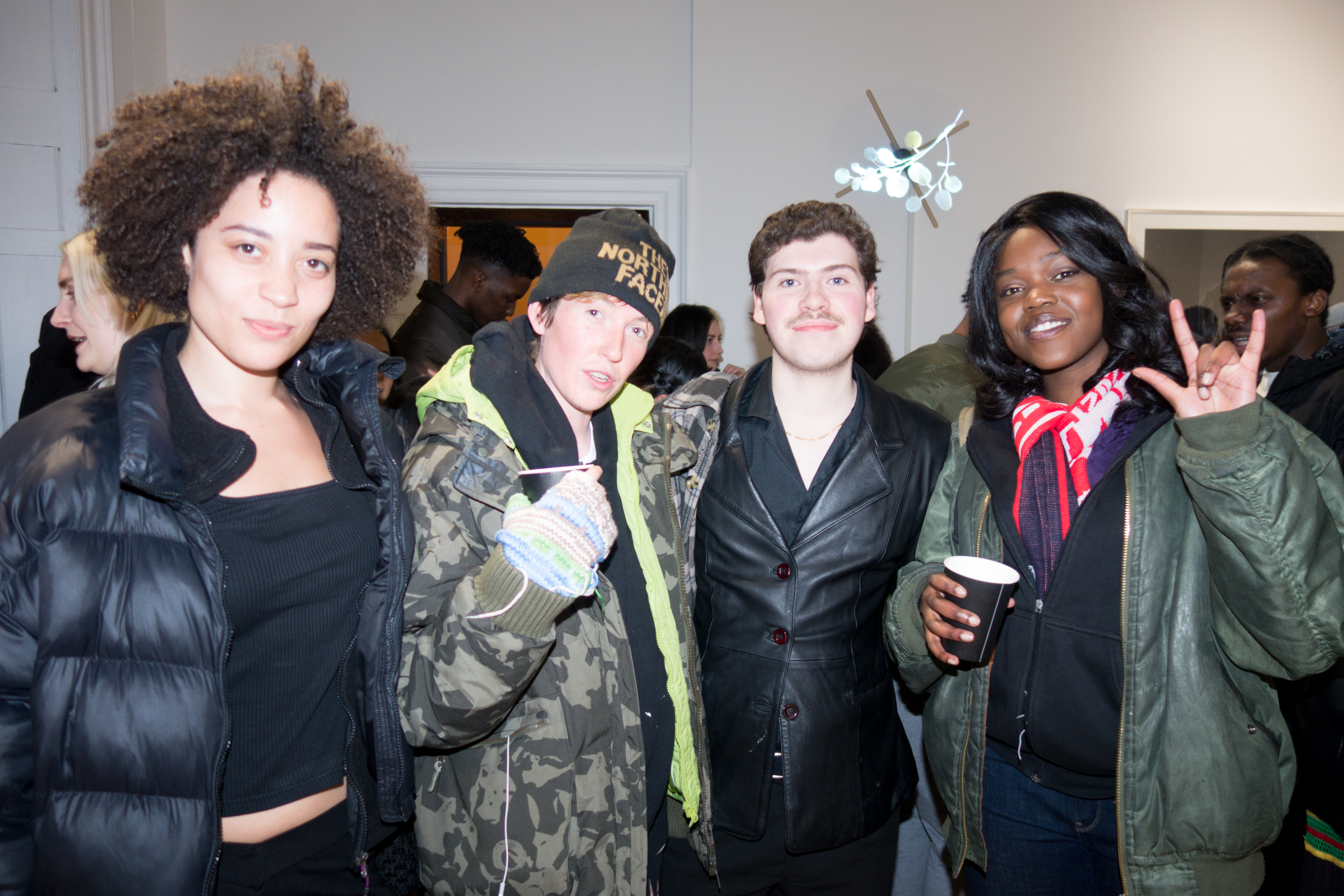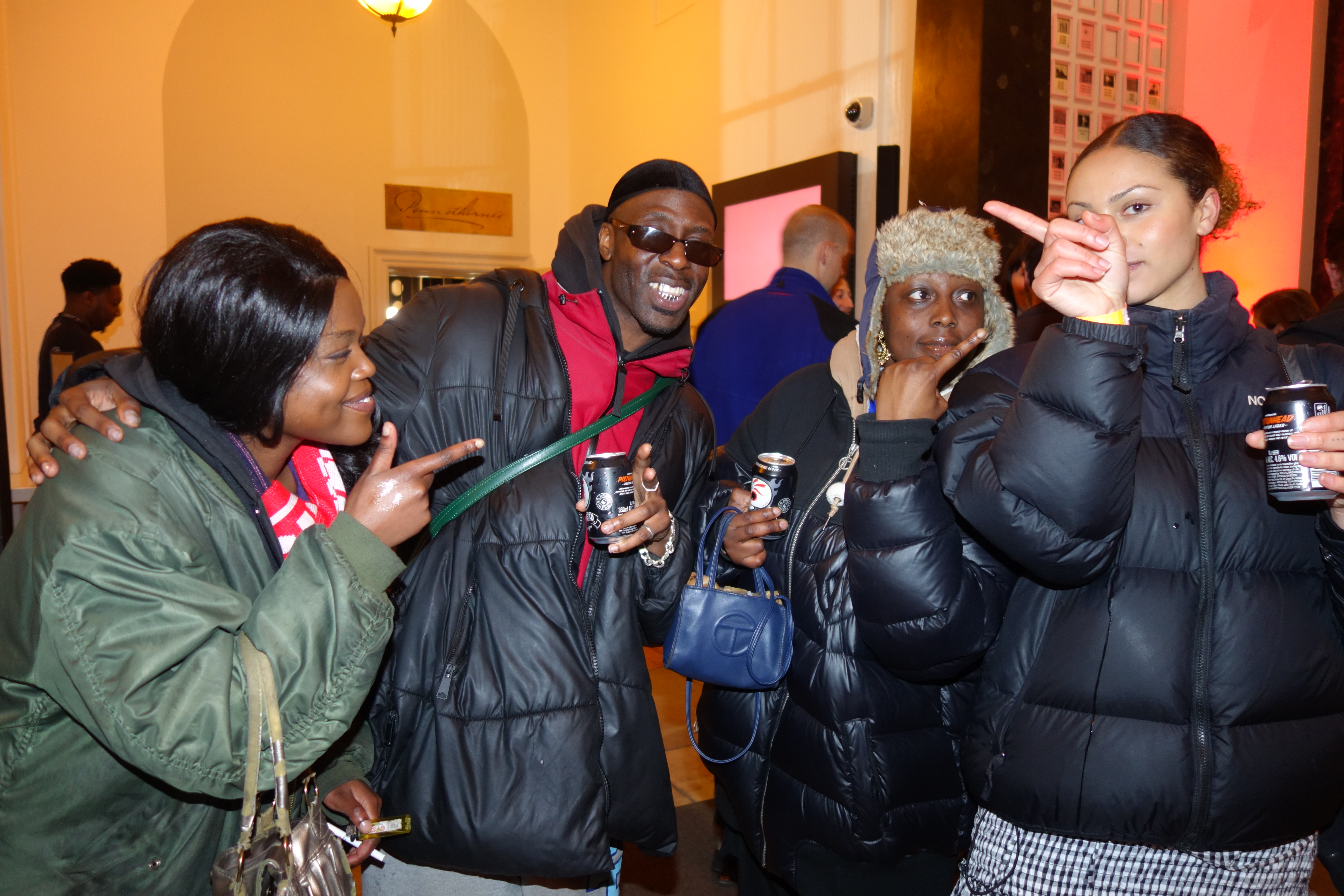 Josian Pozi with Klein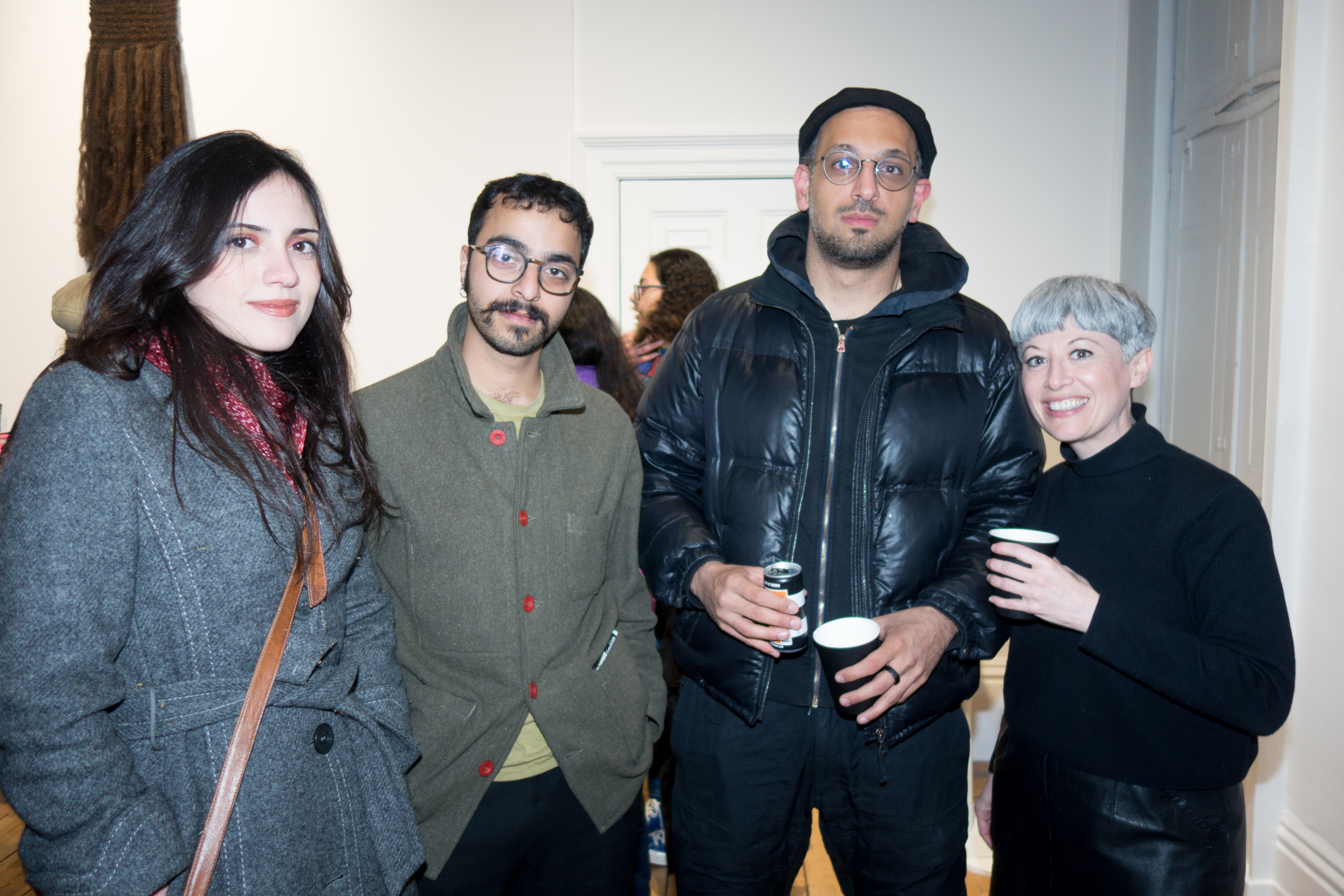 Lucia Rios Gonzalez with Amir Dehghan, Abbas Zahedi and Emman O'Hannon



Marie McPartlin with Selena Cerami



Ocean with Tyries Holder and Eva Langret

Selected Press
Art shows to leave the house for this May - Dazed
Best Free Exhibitions this May - Evening Standard
Creating from home: how pandemic life has affected artists' work - Financial Times